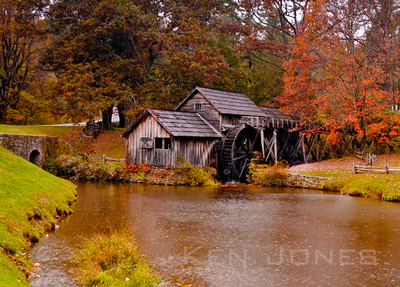 We're staying a bit closer to home this year. In the fall, plans are in place to spend a few weeks exploring Vermont, New Hampshire and the Maine coast. We're hoping for some vivid color and major New England charm...if we can see any of it through the political campaign signs and the smoke from burning hair rising from frenzied mobs of the lobotomized electorate. We'll just concentrate on the natural scenery.
Still married to a surface-crawler, Anne will cheerfully endure another stimulating cross-country road trip aboard the PG GRUVN. The passengers are witty and urbane, the accommodations are quite comfortable, the audio books are interesting and the surroundings constantly diverse. Said it before... the only way to fly.
Neither Anne nor I have ever been to this particular neck of the woods. While living in Virginia, Anne and I, and Nora a babe in arms, spend several days in Cape Cod, but that's the extent of our north eastern travels. We're excited about discovering the area.
We will, as usual, end up in Philly for a week with Nora and the boys; always the icing on the cake for us. I'll be posting images here upon our return.
Note: This image is not from New England. It's a shot of a mill house along the Blue Ridge Parkway taken in 2011. I'll replace it with a real New England image when I have one.